The Private Suite – LA's ultimate airport luxury touchdown
The Private Suite – guest blog – Forget the crowded airport thoroughfares and lounges, the queues for immigration to boarding and waiting for baggage. In fact, imagine what it must feel like to be delivered for departure directly to the aircraft steps and to be met on the tarmac on arrival by a chauffeur driven limousine…does royalty and heads-of-state spring to mind?!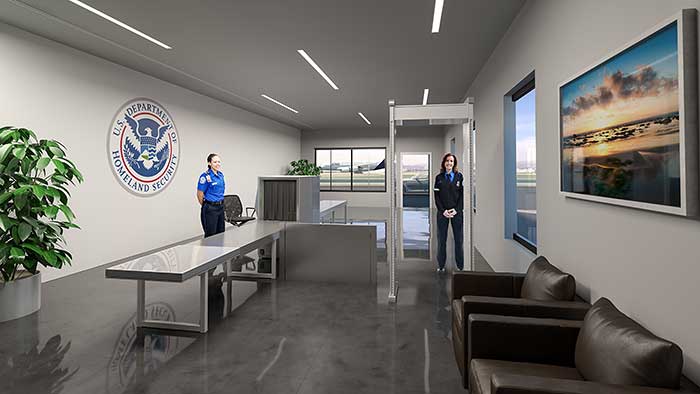 The City of Angels International airport (LAX) has been running the ultimate pre and post-flight luxury for the last year and is coming up for its first birthday. Premium passengers can expect a one-of-a-kind experience within The Private Suite at Los Angeles International Airport, the first of its type in the U.S.
Premium customers can literally by-pass the melee of the airport, giving the feeling of travelling solo when arriving at 'The Private Suite's' exclusive and remote terminal. It is designed for First and Business Class travellers seeking ultimate security, discretion and privacy, whilst serving all commercial airlines.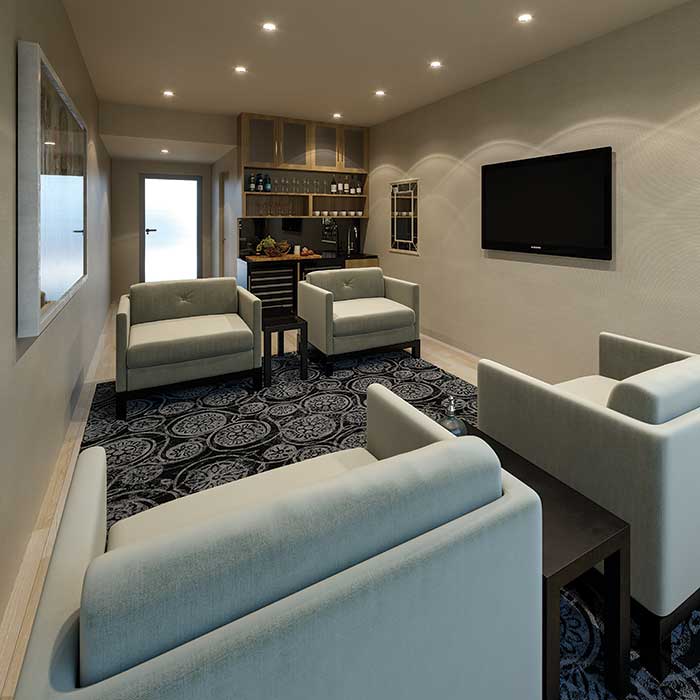 Within the gated and guarded compound, the new private terminal features ten individual suites, a new facility for private TSA screening, Customs processing and direct-to-aircraft transportation across the tarmac.
Pre-flight time can now be spent in an exclusive private suite with its own bathroom, well stocked kitchenette, double day bed and runway view. A team of eight people are assigned to each and every client.
Customers are then personally chauffeured from the suite to their flight in a BMW 7 series, then it is just 70 steps from car seat to plane seat.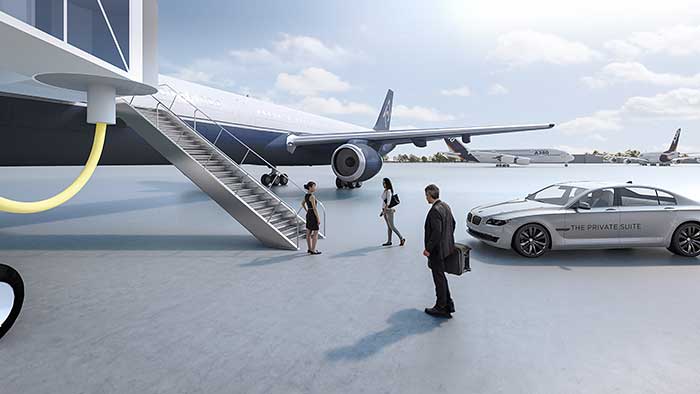 LAX ensures its luxury travellers' pre and post flight experience is luxurious, comfortable and as smooth as possible, but will of course come at a cost. The service is $3,500 for domestic flights, which covers up to three passengers, and $4,000 for international flights, also covering up to three passengers.
©Ramy Salameh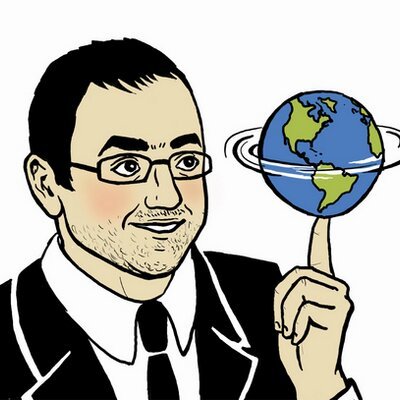 Award-Winning Travel Journalist
You might also like:
Aerion to Develop World's First Supersonic Business Jet
Ready to buy your own flying car? Here comes PAL-V Liberty
German startup Volocopter writes aviation history with autonomous urban air taxi
https://petervonstamm-travelblog.com/wp-content/uploads/2018/03/Discover-Los-Angeles-The-Private-Suite-LAX-Airport-Aerial.jpg
665
1000
Ramy James Salameh
https://petervonstamm-travelblog.com/wp-content/uploads/2018/05/petervonstamm-logo.png
Ramy James Salameh
2018-03-22 14:50:55
2018-03-22 14:48:58
The Private Suite – LA's ultimate airport luxury touchdown