News from Lynk & Co – Car Production in Gent, Store in Amsterdam
Lynk & Co confirmed that cars destined for Europe will be manufactured at the Volvo-facility in Gent, Belgium. Starting from 2019 with the Lynk & Co O1 model, production for Europe will commence in Gent on the same production line as the new Volvo XC40.
First Lynk & Co store will open in Amsterdam
In Amsterdem, the third model in the line-up of "Lynk-cars" – the O2 – was revealed at a launch party in the Netherland's capital. The first European Lynk & Co store will open in Amsterdam, quickly followed by new locations in Barcelona, Berlin, Brussels and London as the first cities adopted by the brand. These 'Offline Stores' will be located in central fashion districts as easy-to-navigate, sociable and fun brand boutiques.
Designed and engineered by an international team in Gothenborg, Sweden, Lynk & Co. is the world's first new mobility brand with a focus on connectivity, sharing, online sales, and a subscription model of usership.
Customers will find a range of connected technologies on offer in the vehicles, from a sharing function with the world's first in-car share button to wireless charging and a dedicated Lynk & Co app store. Described as a 'smartphone on wheels', all models come with a large central touchscreen and advanced telematics systems – always connected to the internet and the car's own cloud.
Lynk & Co Senior Vice President, Alain Visser:
"As a global brand with a strong European identity, these announcements in our home nations fill me with pride. From our headquarters in Sweden, we will roll-out sales with an initial focus on key European cities for our target audience of globally connected urbanites. We will manufacture in Europe, for Europe, focusing initially on hybrid-only electrified derivatives of our new range of cars – further expanded today with the youthful 02."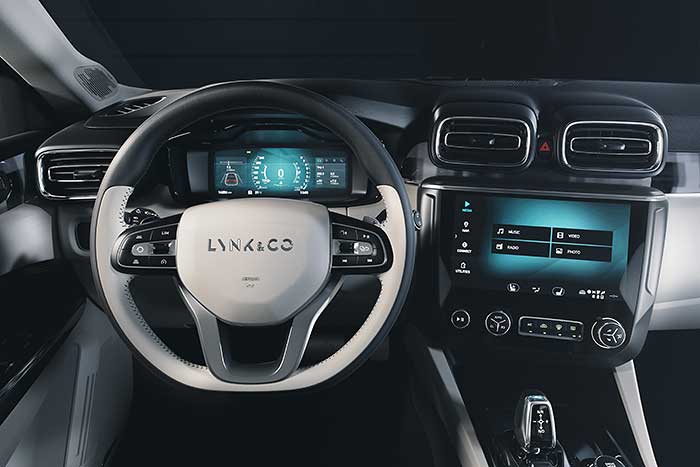 Also confirmed was Lynk & Co's first design collaboration with Tictail. Entitled The City Dweller Series, this first fashion and homewear collection will be launched in the summer and will be available exclusively through global social shopping leader, Tictail.
SOURCE: Lynk & Co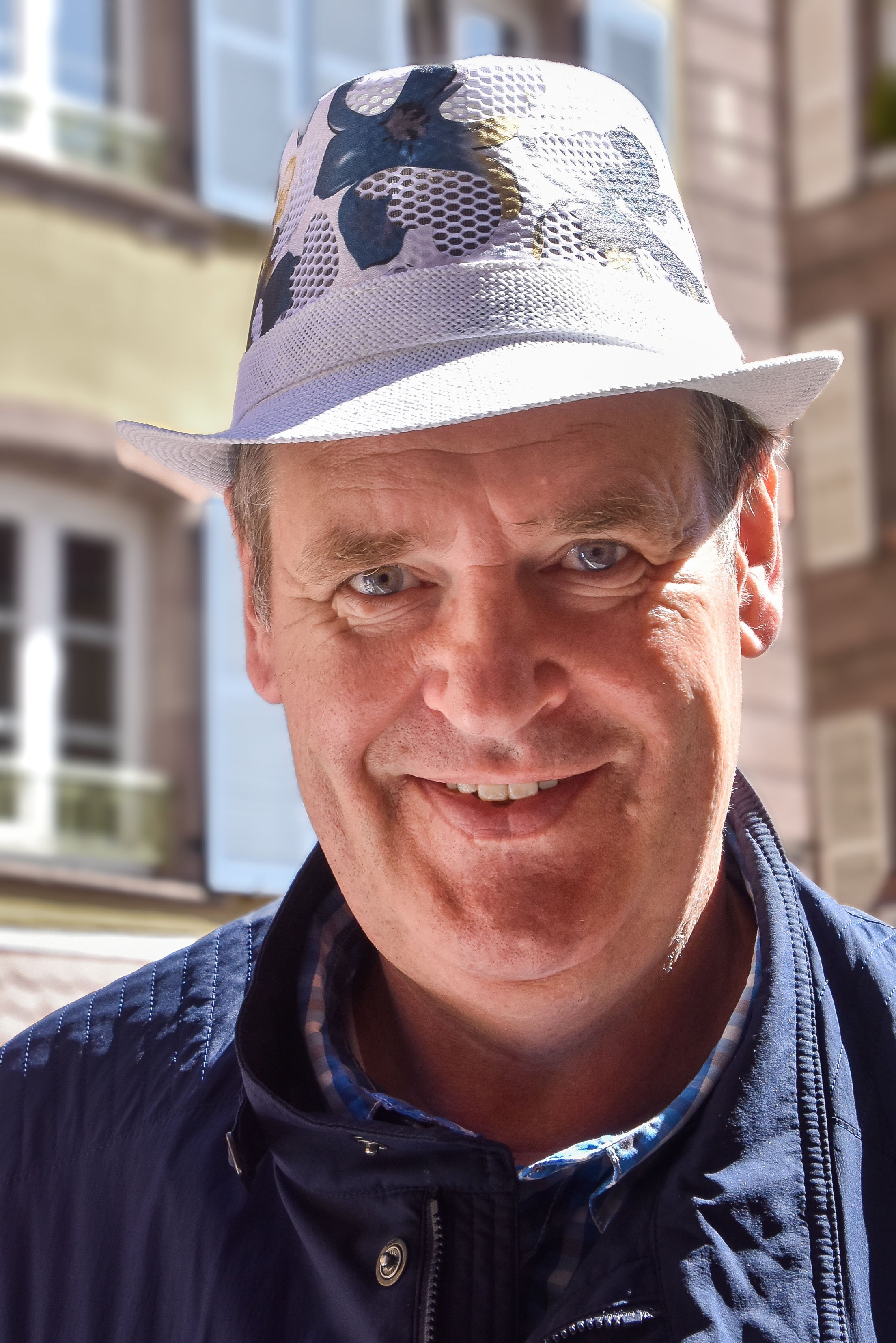 You might also like:
New images: BYTON debuts with stunnung electric SUV concept
Nissan unveils IMx zero-emission concept
German startup Volocopter writes aviation history with autonomous urban air taxi
Summary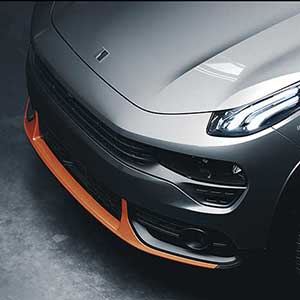 Article Name
News from Lynk & Co - Car Production in Gent, First Store in Amsterdam
Description
Lynk & Co confirmed that cars destined for Europe will be manufactured at the Volvo-facility in Gent, Belgium. Starting from 2019 with the Lynk & Co O1 model, production for Europe will commence in Ghent on the same production line as the new Volvo XC40. The first European Lynk & Co store will open in Amsterdam
Author
Publisher Name
Peter von Stamm TravelBLOG
https://petervonstamm-travelblog.com/wp-content/uploads/2018/03/Lynk-Co-02-TITEL.jpg
658
1000
Peter von Stamm
https://petervonstamm-travelblog.com/wp-content/uploads/2018/05/petervonstamm-logo.png
Peter von Stamm
2018-03-28 12:15:28
2018-03-28 11:42:06
News from Lynk & Co – Car Production in Gent, Store in Amsterdam