Meet Solar-powered Lightyear One EV
Dutch company Lightyear launches four-wheel drive solar-powered car able to drive for months without charging.
The startup from Eindhoven officially announced their plans to bring a commercial solar car to the market in 2019. The first vehicle, the Lightyear One, is an electric four-wheel drive car that can handle rough terrain and has a battery range of 800 kilometers, charged by the sun! Production of the car together with industry partners will start from 2019 onwards. Of this first version, a limited number of models will be produced. Pricing starts at 119,000 Euro excluding tax; reservations start today.
"You can think of the Lightyear One as being as an electric car redesigned from the ground up to combine the best of solar cars and electric cars.", says Lex Hoefsloot, CEO of Lightyear. "It's a revolutionary step forward in electric mobility because we are able to combine a great look with extreme efficiency. This first model makes science fiction become reality: cars powered using just the sun". At night or on a cloudy day the Lightyear One can drive up to 800 kilometers on a fully charged battery, depending on your battery configuration.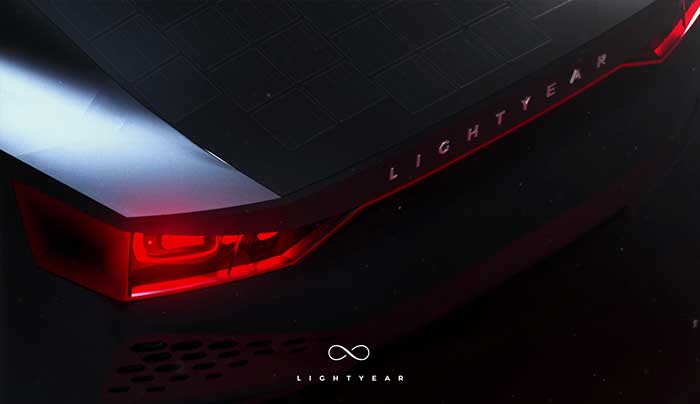 Lightyear One is able to drive for months without charging
The integrated solar cells on the roof of the car will generate enough power to recharge the battery during the day and will render charging virtually unnecessary. In sunny climates, like most parts of the US and the south of Europe, the car can drive for months without charging. For very long trips an overnight-charge using an ordinary power socket will suffice – no need for electric car charging infrastructure.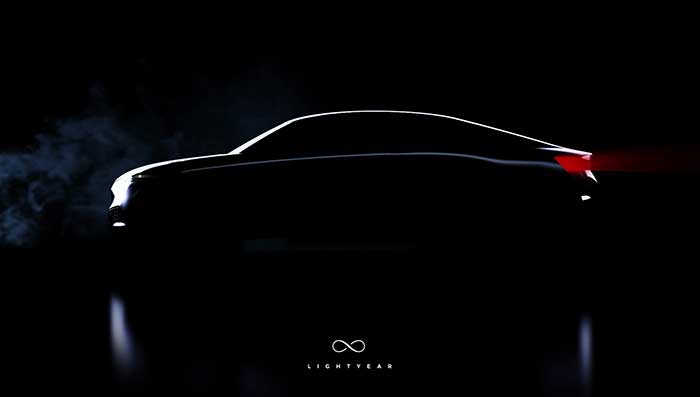 Lightyear's mission: Electric cars ready for every corner of the planet
"The Lightyear One is a statement to show that electric cars are ready for every corner of the planet", Hoefsloot clarifies. "It is the first step in our mission to make electric cars available for everyone". Since the car does not require any charging points, it is especially well suited for area's where the adoption of electric cars is held back by the lack of charging points. The attractively shaped four-wheel drive sedan will even handle rough terrain, so you can take it almost anywhere.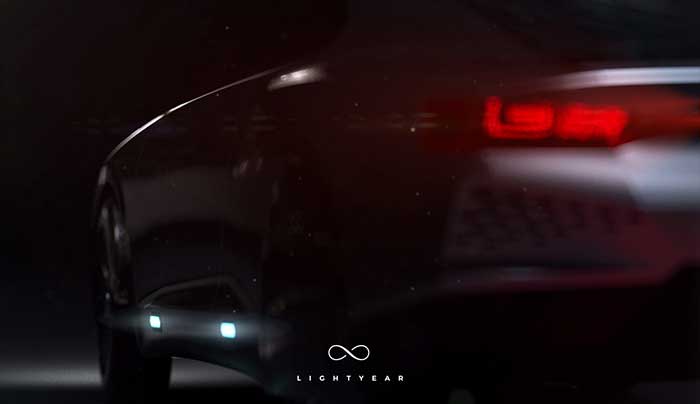 As of today, a limited number of reservations are available via www.lightyear.one. The final design and details of the Lightyear One will be unveiled early 2018 and first deliveries are expected throughout 2019 in the US and EU.
https://petervonstamm-travelblog.com/wp-content/uploads/2017/07/Lightyear-One-EV-01.jpg
511
900
Peter von Stamm
https://petervonstamm-travelblog.com/wp-content/uploads/2018/05/petervonstamm-logo.png
Peter von Stamm
2017-07-02 17:55:50
2017-07-02 12:58:50
Meet Solar-powered Lightyear One EV