Video: Adventure Is Calling II.
Video: Shane Black was fortunate enough to spend several months this past summer traveling around the U.S. and parts of Canada, teaching workshops and shooting timelapse along the way. Since the trip was so similar to the year before, he thought it was fitting to dub this video as a sequel to Adventure Is Calling. This trip spanned just shy of 4 months, covered around 14,000 miles and led to this film, composed of nearly 20,000 still images. Have a look and enjoy – I love this video…!
Full story at Vimeo
More Shane Black videos at Vimeo
Summary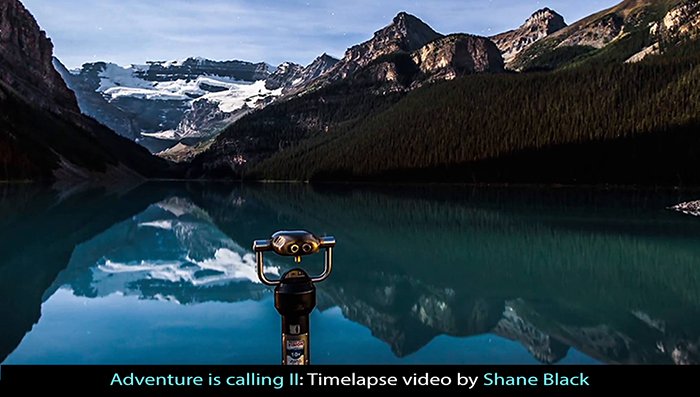 Article Name
Wonderful Timelapse Video: Adventure Is Calling II.
Description
Take another trip around the U.S. and parts of Canada with Adventure Is Calling II, a stunning timelapse video by Shane Black
Author
You might also like