White Guide 2017 List Of Best Restaurants In Norway
64 restaurants in Norway are featured in the 2017 edition of the White Guide, one of the most important culinary guides for the Nordics. A sushi restaurant in Stavanger is the big surprise of the year.
Although The Michelin Guide may be reckoned as the world's most venerable restaurant guide, there are alternatives for foodies looking for tips.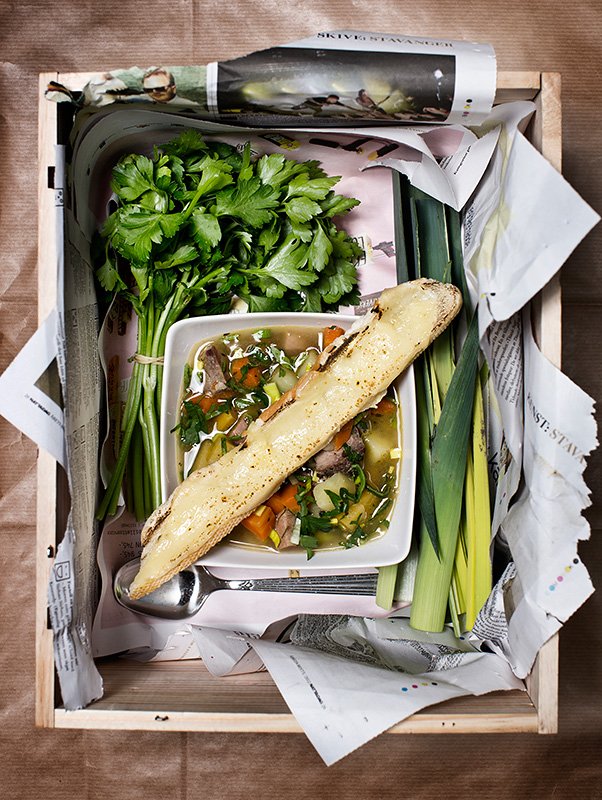 The White Guide Nordic tests more than 800 restaurants in the Nordics (as well as Greenland, The Faroe Islands and Estonia, Latvia and Lithuania), and now the guide for 2017 is released. From a Norwegian perspective, the guide is full of good news. In total, 64 Norwegian restaurants are featured in the guide.
"The gastronomy in the Nordics just keeps on evolving, and this year, we've witnessed a restaurant boom in Norway with 16 new entries in the guide", says editor-in-chief for the Nordic part of the guide, Lena Ilkjær. 35 of the restaurants are located in Oslo. Many of them have solid traditions, such as Statholdergaarden and Ekebergrestauranten, but Bass and Kamai are just two examples of exciting newcomers with different culinary ideas.
In Fjord Norway, Bergen is worth visiting with its seven restaurants featured in the guide, while Stavanger has six.
The remaining eateries in the guide are found in cities as well as the countryside, and it's worth mentioning that the remote archipelago Svalbard have two restaurants in the guide.
The White Guide also ranks what they think are the 30 best restaurants in the whole Nordic region.
Maaemo in Oslo is ranked third on the list (behind Swedish Esperanto and Fäviken), which is just another reward in a year where they have been given three Michelin stars as the first Norwegian restaurant ever.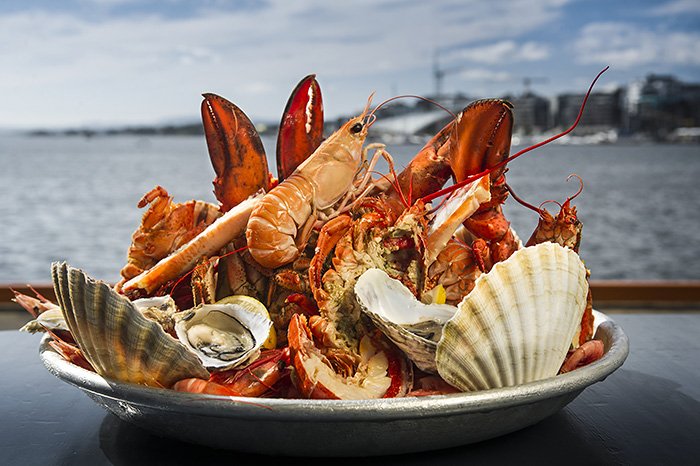 Re-Naa in Stavanger is a newcomer on the top 30 list. They were awarded their first Michelin star in this year's edition.
The big surprise of the year is the sushi restaurant Sabi Omakase in Stavanger, which has also earned its place on the list. The restaurant was established in 2015 and is fronted by the Filipino chef Roger Asakil Joya.
Video:

"They call us the best sushi restaurant in the Nordics. We are overjoyed, as we didn't see this coming at all", says general manager and owner Njål Gaute Solland to the Norwegian newspaper Dagbladet.
The restaurant is quite exclusive though, with only 12 seats. The chefs spend large parts of the week chasing down the best produces from all over Norway.
https://petervonstamm-travelblog.com/wp-content/uploads/2017/01/Norway-titel.jpg
550
1280
Peter von Stamm
https://petervonstamm-travelblog.com/wp-content/uploads/2018/05/petervonstamm-logo.png
Peter von Stamm
2017-01-18 17:45:40
2017-01-17 20:23:26
White Guide 2017 List Of Best Restaurants In Norway