Marriott Technology converts Shower Door in Shareable Canvas
Marriott Hotels converts a shower door into a shareable canvas: The hotel brand is coming clean about its latest innovation quest – helping guests capture their moments of inspiration, in the shower.
Marriott Shower Door: Capture Your Moments of Inspiration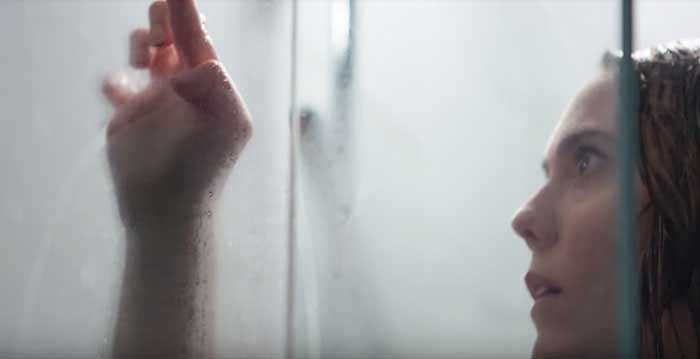 Who hasn't come up with a brilliant idea while shampooing, and then forgets it by the time they are rinsing? After learning that over half of business travelers (51%) feel that their best ideas come while showering (source: 2017 Marriott International survey of 5,000 international travelers), Marriott Hotels is testing a one-of-a-kind technology that allows guests to scribe or sketch their brilliant ideas and send it to themselves before they get washed down the drain. The unique shower door experience will be available to guests for two months at the newly redesigned Marriott Hotels Irvine, California.
Here's how it works: guests start their shower as usual, and as steam builds up it creates a canvas on the door. As the guests' creativity starts flowing, they simply use their finger to write or draw whatever comes to mind – name of the next hit song, idea for an app or the framework for a new design – using the steam. Touch-sensitive technology built into the shower door then sends the fresh idea to the guest's email, where they can share it via email or social to enable further brainstorming. Marriott Hotels shot a demonstration video with social influencer artists to debut the technology, which can be viewed on Marriott Hotels' YouTube channel:
Located in the heart of Orange County, the Marriott Irvine is an inventive hotel designed with the tech-savvy traveler in mind, which makes it a natural place to debut the innovative Splash of Brilliance shower. Marriott will determine any further rollout based on usage, feedback and satisfaction scores from guests staying in the Splash of Brilliance room.
The Marriott Hotels brand is on an exciting journey of transformation, evolving everything from hotel design to new dining concepts to associate training, all in an effort to address the changing tastes of travelers. This global refresh focuses on providing guests with forward-thinking experiences and aesthetically inspiring spaces that speak to their inventive nature and help spark some of their best thinking.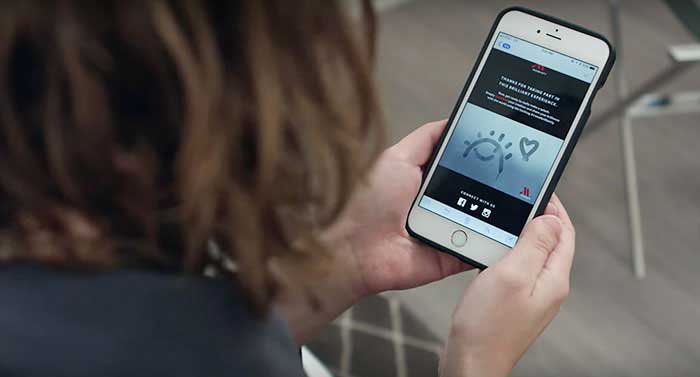 *Additional background on the study:
5,050 respondents ages 25-45 from the U.S., China, Canada, Spain and France, all of which travel one or more times outside their home countries for business and stay in a hotel. Respondents were 54% male and 46% female.
About Marriott Hotels
With over 500 hotels and resorts in 60 countries and territories around the world, Marriott Hotels is evolving travel through every aspect of the guest's stay, enabling the next generation to Travel Brilliantly. Boldly transforming itself for mobile and global travelers who blend work and play, Marriott leads the industry with innovations, including the Greatroom lobby and Mobile Guest Services that elevates style & design and technology.
SOURCE: Marriott
You might also like: Marriott launches IoT Hotel Room of the Future
Marriott Launches Careers Chatbot for Facebook Messenger
Marriott and Aloft chatbots simplify travel experience
https://petervonstamm-travelblog.com/wp-content/uploads/2017/11/Marriott-Hotels-converts-shower-door-TITEL.jpg
537
1000
Peter von Stamm
https://petervonstamm-travelblog.com/wp-content/uploads/2018/05/petervonstamm-logo.png
Peter von Stamm
2017-11-30 18:15:19
2017-11-30 08:43:33
Marriott Technology converts Shower Door in Shareable Canvas