©Tirol-Werbung, RobertPupeter
Let your 'inner' child Serfaus
Guest Blog by Ramy Salameh – "If the kids are happy, then so are the parents. It's safe, secure and virtually traffic free" says Nicole Heymich, GM of Hotel Bär, one of the original Kinderhotels in the Alps. This superior 4* hotel sits in the town of Serfaus the largest of a trio of resorts, marketed as 'Serfaus-Fiss-Ladis'. It is the no.1 family ski resort in Austria, also voted the world's second best ski resort in 2019 by the 'Snow-Online Report' and an easy 1.5hr drive from Innsbruck Airport.
A dramatic panorama of the Otztal & Samnaun Alps, peering down upon the village's Tyrolean charms, greeted our group's arrival in Serfaus. The snow-laden, softly pitched roofs covering wood-carved balconies, with the sound of the church bell chiming, almost on cue, completed the rustic scene.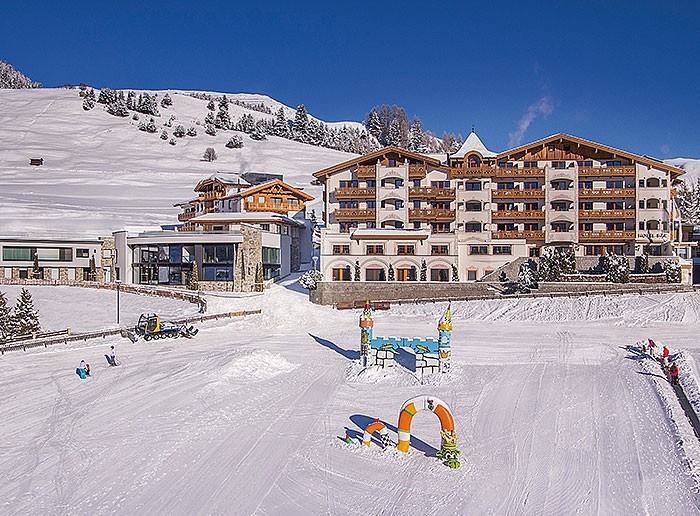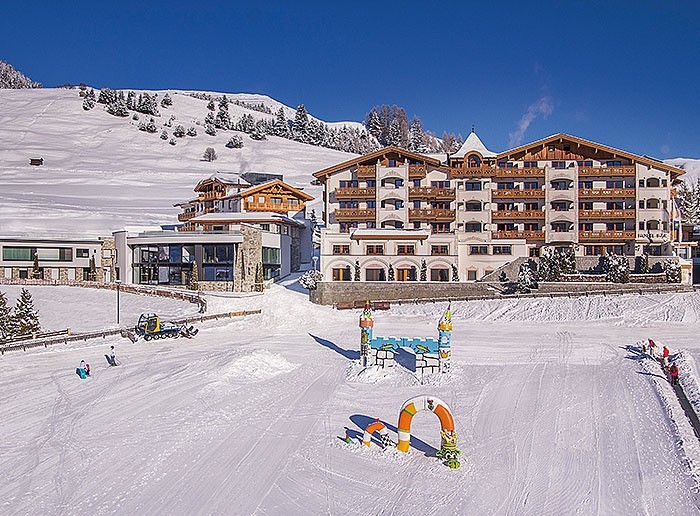 Löwe & Bär Hotels and Serfaus Village (alongside neighbours Fiss and Ladis) is a bit of a power-house when it comes to ski family holidays (in summer too). There has always been a clear focus on ensuring that kids are kept smiling around the clock, allowing parents enough breathing-space from which to hit the slopes or spa and to occasionally let their 'inner' child out, with more than a few exciting activities to transcend age and wisdom.
The Bär's quaint façade hides a tardis-like hotel, with sizeable heated indoor/outdoor pools with waterslide spiralling above, crèche, games room, Spa, restaurant and spacious family rooms. The two children in our group 2.5-year old (Evie) and 9-year old (Orsen), immediately became the centre of staff attention and were given toy bears at check-in. Next to reception, the restaurant was presenting snacks for tea, a daily highlight of salads, cakes and Ice cream, all included within the price of the stay.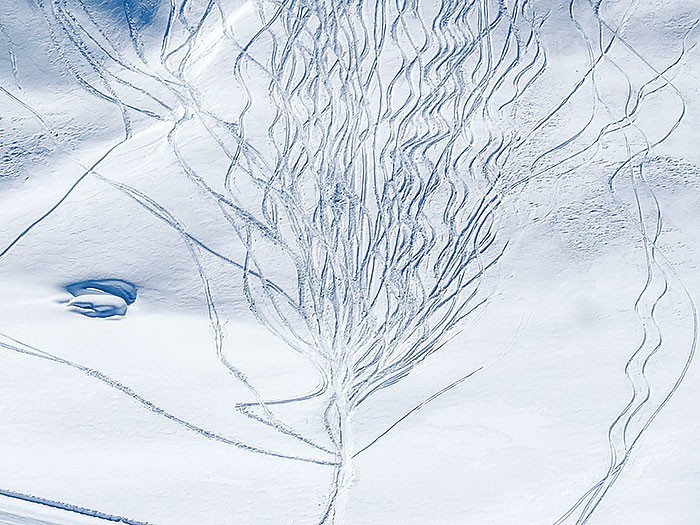 What defines Serfaus's family-friendly credentials is the ease in which families can operate. The first morning of the ski trip, we walked 2-minutes from the hotel to the 'DorfBahn', the world's first hovercraft underground train line in a ski-resort: "it runs from the entrance of Serfaus, through the village to the Komperdell Cable car, perfect for parents with a child in one hand and skis in the other, whilst keeping the village virtually free from cars, at no cost" Heymich continued "the other major draw is the Ski School Serfaus that has been here since 1933".
That was where I was headed, with Orsen and his mother, high-up and back to school at 2000m. Riding the cable car, we reached 'Midway Station Komperdell', which acts like a main artery, depositing and then pumping skiers of all ages and abilities, off the gondolas towards black, red and blue runs or to the dedicated 'Kinderscheealm training area' nearby.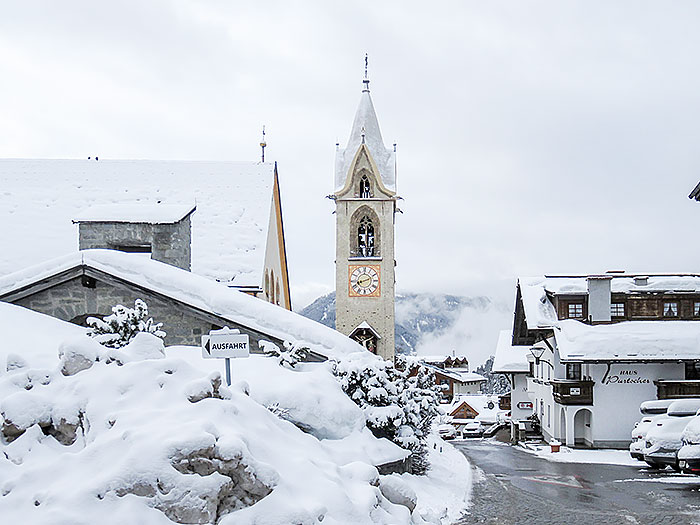 The mid-station is a hive of activity, with the multi-functional complex housing a couple of restaurants, including the modern 'Ski Lounge' where boots are replaced with wool slippers and diners can watch advanced skiers swish their way down black runs, whilst dining on hearty Austrian cuisine.
It is also home to a duo of kids clubs 'Starrest' (6-12 yrs) and 'Murmlirest' (up to 6 yrs). The former, a modern space, with multi-media integrated into tables and displays showcasing the history of skiing; instructors can take pupils to a movie room to replay video footage of them skiing to improve technique. In 'Murmlirest', instructors become waiters serving little ones, whilst a story about 'Murmli and the snow ghost' is played out.
It was obvious that the Serfaus Ski-school ran like a well-oiled machine; the sight of little legs and mini-skis following 'red-suited' ski-instructors, like a gaggle of ducklings behind mother duck, was both cute and common-place. Around 4-500 seasonal instructors descend on the resort in winter, and can be seen across the landscape like a 'team of red-arrows' criss-crossing each other in an intricate teaching formation. Klaus, my instructor had me descending a blue run in less than 24-hours, whilst Orsen had departed for red runs by the end the morning. Red runs dominate the resort, but as Klaus suggested "differing in shades of red, meaning they cater for most". The resort has some 214km of pistes in total.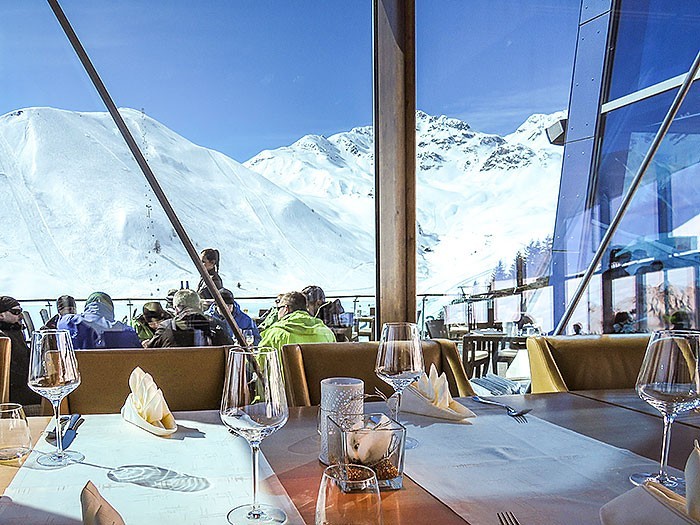 With staccato repetitiveness, Klaus would stop me, point to the cinematically beautiful mountain range, jaggedly piercing an often cloudless sky and say "Being up here is not all about Skiing, just take a lung full of fresh air and enjoy the view", how right he was.
Landscape gazing was not the only ski-free activity, which kids (and bigger kids namely the parents) could enjoy together. The Schneisenfeger Toboggan run, is a tree-lined ribbon of metal tracks, winding its way down the mountain from the Alpkopf to the Hogsee, reaching speeds of up to 40km/h across the 1.5km course. An alternative was the 'Serfauser Sauser' zip-wire, rapidly passing across the heads of skiers coming down the mountain, offering a birds-eye view at around 65km/h.
As dusk settled on the mountains, and the group returned to the Komperdell's valley cable station, heavy ski boots were returned. Light-footed, our walk through the picturesque village was leading to a rare child-free zone, the hotel Spa. The whirlpool, Tyrolean sauna, steam and ice rooms, were ready to soothe well-used muscles, part of a pre-dinner ritual.
As we walked towards 'Madatschen Inn' to taste regional specialities prepared on an open fire, the lights of the 'Snowcats' appeared high up in the darkness, preparing the next day's pistes. A 'Snowcat Ride' is another experience available in resort for families, and one of many opportunities to let your 'inner' child Serfaus!
Go to serfaus-fiss-ladis.at for more information.
You may also like
Discovering European beer culture by train rather plane!
Finding your 'mojo' at Kurhotel Skodsborg
Venice Simplon Orient Express from Paris to London
.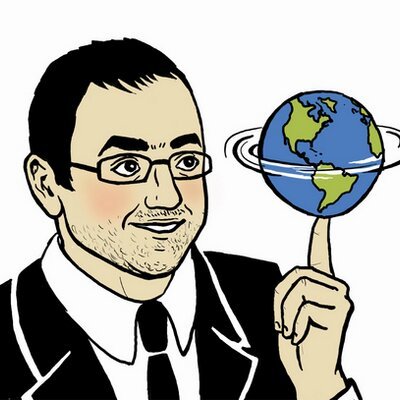 Award-Winning Travel Journalist
https://petervonstamm-travelblog.com/wp-content/uploads/2019/11/Serfaus-Fiss-Ladis_Kinderschneealm-Serfaus-c-Tirol-Werbung-Robert-Pupeter.jpg
580
900
Ramy James Salameh
https://petervonstamm-travelblog.com/wp-content/uploads/2018/05/petervonstamm-logo.png
Ramy James Salameh
2019-11-27 08:57:54
2019-11-27 09:03:17
Let your 'inner' child Serfaus